---
On 24 January 1959, the premiere of the operetta Moscow, Cheryomushki was held in the Moscow Operetta Theatre. The conductor of this performance was Grigory Arnoldovich Stolyarov, who in 1934 conducted the first Moscow staging of Katerina Izmailova.
At the end of April 1959, Shostakovich attended a recording of the music to the film Khovanshchina at the Mosfilm Studio, for which he did a new edition and  orchestration of Mussorgsky's opera. In May 1959, Shostakovich was in Stockholm, where he participated in the International Congress for the Protection of Peace. On 4 October, the premiere of the First Violoncello Concerto dedicated to Mstislav Rostropovich was held in the Grand Hall of the Leningrad Philharmonic.
In mid-September 1959, Shostakovich was in Poland at the third Warsaw Autumn Festival of Contemporary Music, where his compositions were performed. During his stay in Warsaw, conductor Jan Krenz and the Grand Symphony Orchestra of Polish Radio in Katowice made a gramophone recording of the Ninth Symphony.
In the autumn of 1959, Shostakovich took a long trip with a delegation of Soviet musicians to the United States of America.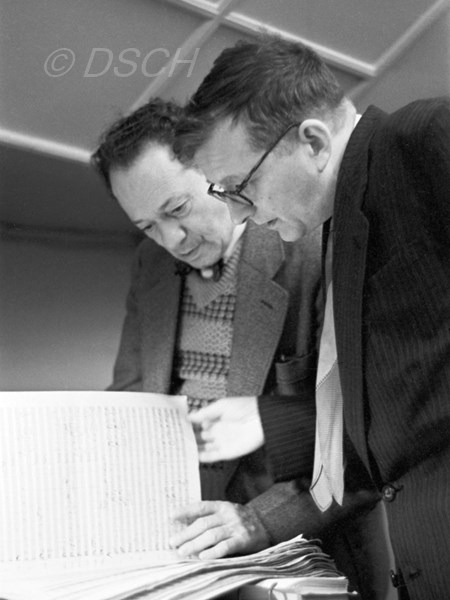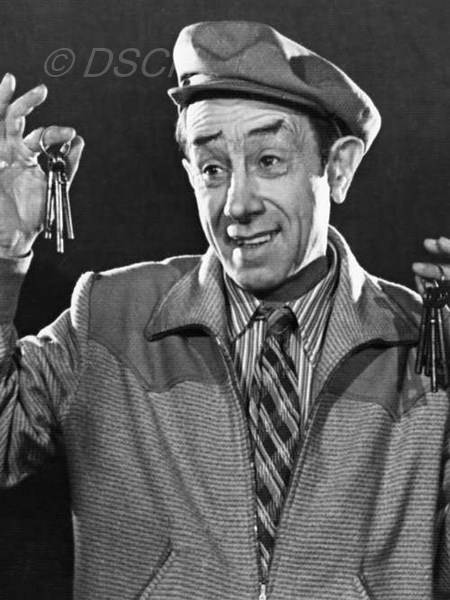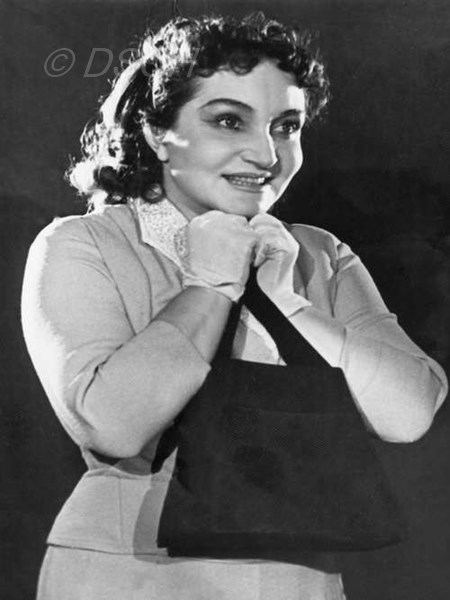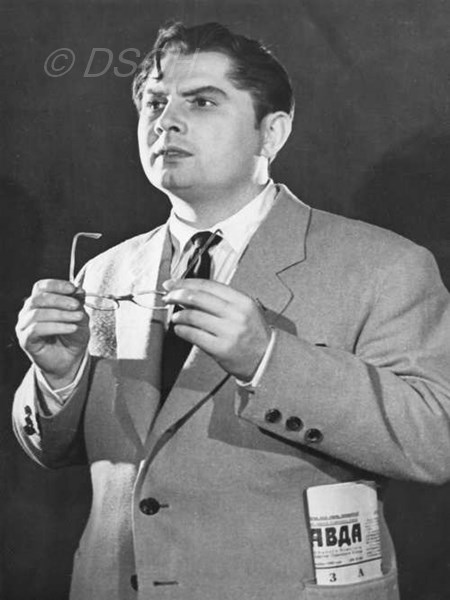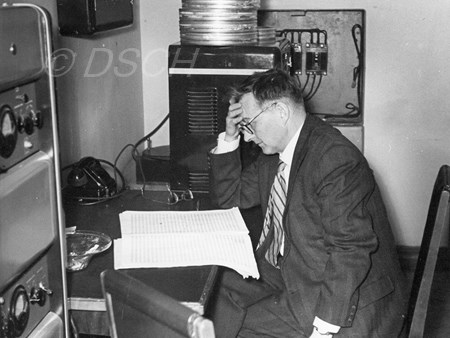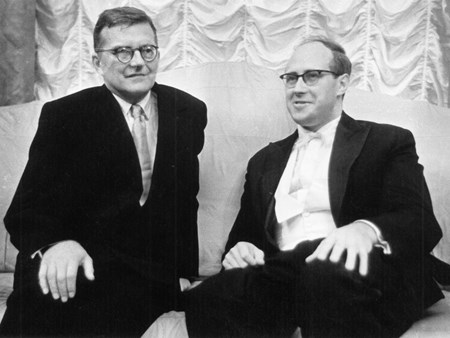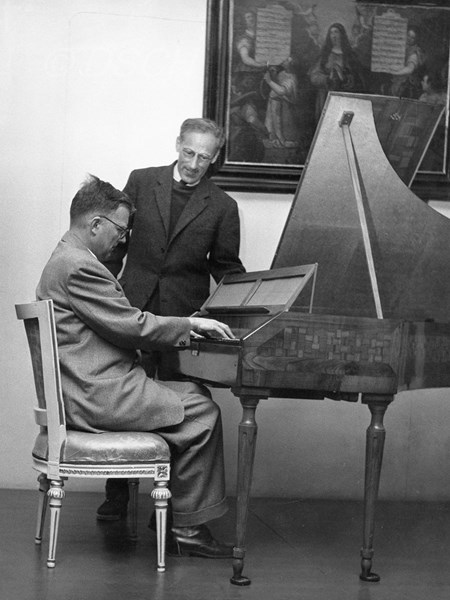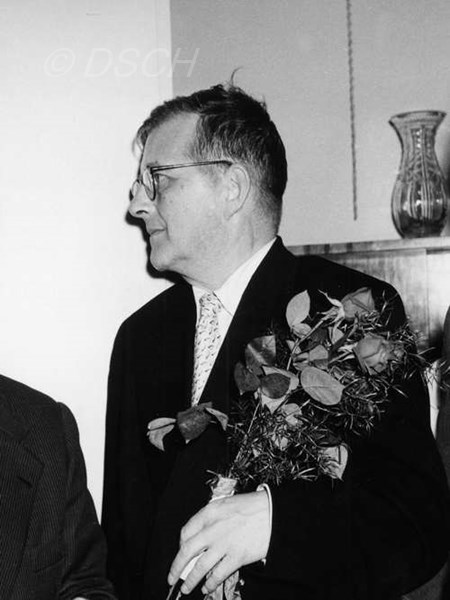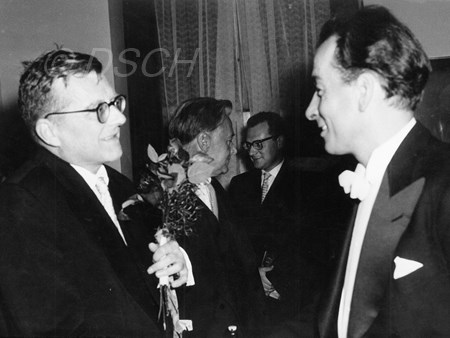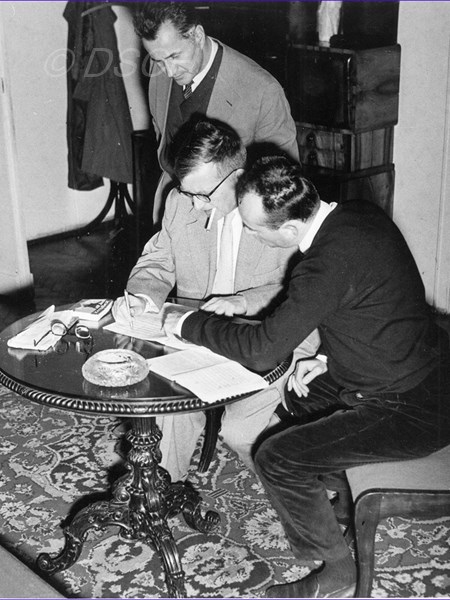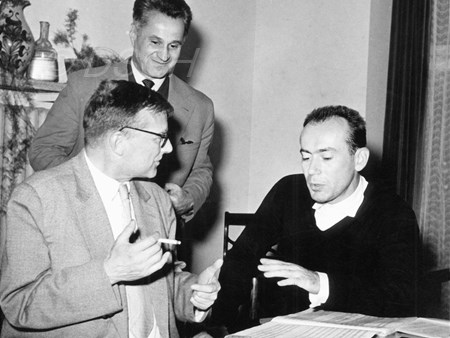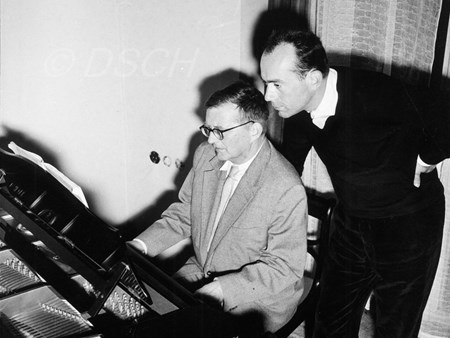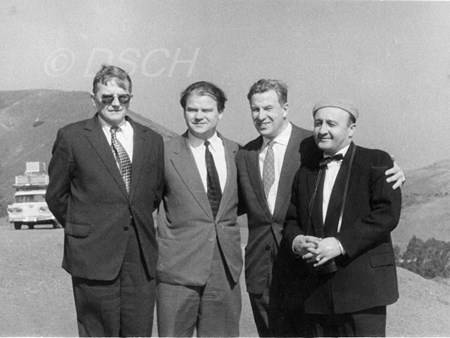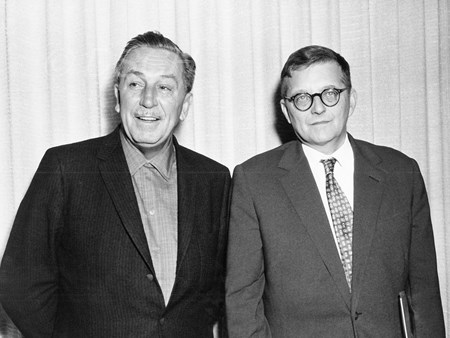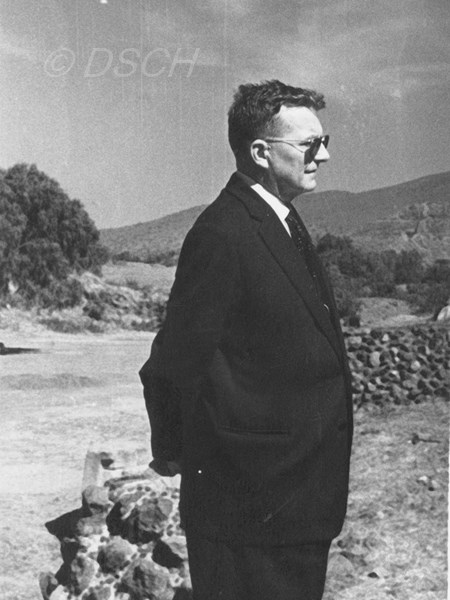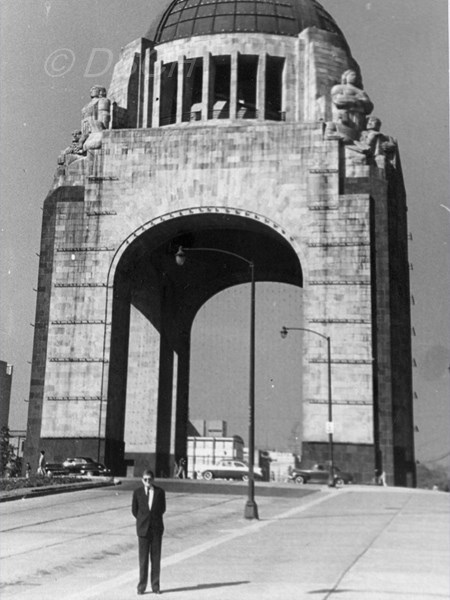 January 24th - Premiere of the operetta "Moscow Cheryomushki" (ор.105).
October 4th - Premiere of Cello Concerto No. 1 (ор.107).
Participation in the Festival "Warsaw Autumn".
Trip round the USA and election as a member of the American Academy of Sciences.
Divorce from M. Kainova.
Re-election as a deputy to the Supreme Soviet of the RSFSR.
July 18, 1959, Komarovo
"Thank you for 'Sovietskii Sport'. When there will be another opportunity, send me the other copies. If you have my 'Opusology', check to find out what number the next Opus will be and let me know. I am finishing the Concerto and don't know which Opus number to give it."
"'Natalya Tarpova' made a great impression on me...One of the heroes in this novel says: 'In two years' time we shall have reached pre-war levels and in another 2-3 years we shall have caught up with America.' The joyful prospects of our growth are really thrilling. How wonderfully these words are in tune with the spirit of our times...
In the 1920s we were planning to catch up America and in the sixties we are still trying do so".
"Since I have to leave for Mexico, for about a week, I shall make the most of the kind offer from T.Khrennikov and am sending you medicines. Since the doctor who got hold of these medicines for me, took the prescriptions, I don't know for whom the medicines had been prescribed or what the medicines were. They must include some medicine for V.Shebalin, another drug for the clarinettist Bespalko and a third for the mother of the late Y. Shneerson. <...> I would have brought all these medicines with me, but I didn't want to delay things. It is possible that they are needed urgently and I would be delaying them because of my trip to Mexico..."
June 24, 1959, Moscow
"In the sixth issue of 'Sovietskaya Muzyka' S. Yurok's memoirs of I. Glazunov were published. These memoirs cast a shadow over the irreproachable image of the outstanding Russian composer. I knew Glazunov personally and rather well. I cannot imagine that Glazunov would have taken money without being totally convinced that it was destined for him. His fastidiousness in matters of money was common knowledge.
<...> It is known that Schubert died of syphilis Yet, publishing some 'scientific' research on the subject is totally unnecessary. Mussorgsky died of drunkenness, but there is no need to write articles and research papers on that either. Nor is it necessary to make widely available the offensive portrait of Mussorgsky by Repin. In my view this should be self-evident. I consider the publication of S. Yurok's memoirs of Glazunov to have been a serious mistake. I feel that I may have been to some extent responsible for it as well, since I must have missed these memoirs before they were published.
A member of the editorial board of 'Sovietskaya Muzyka'."
Zinadia Gayamova,
the composer's secretary:
"In about the second half of July, while speaking to me on the phone, Shostakovich said he was starting a Cello Concerto. I knew how impatiently Rostropovich had been waiting for this Concerto. I immediately telephoned him to give him the news. In a mere two minutes Rostropovich rushed round and started suffocating me with his hugs, saying he was prepared to fly up to see Shostakovich in Leningrad. I dampened his ardour, saying that Shostakovich had not given me the authority to tell anybody about it and that without his permission there couldn't be any trip. Yet I gave my word that I would write to Shostakovich straightaway and that Rostropovich should wait patiently. During the rest of the day Rostropovich rang me every hour asking if I had written the letter and offering me his services for getting it to the post-office. I wrote the letter with great care. I asked Shostakovich to forgive me for sharing the news with Rostropovich and described his excitement. In three days I received the reply, in which Shostakovich wrote that the Concerto would be ready only in a month's time. He was going to write to Rostropovich himself. From the tone of the postcard I could tell that Shostakovich was not angry with me and, perhaps, even pleased..."
Mstislav Rostropovich:
"When Shostakovich dedicated compositions to you, how did he tell you about it?"
"You know, in my whole life nobody dedicated compositions to me in the way Shostakovich did... The First Cello Concerto, for example - he had just finished playing it on the piano and then with unusual insistence he asked: 'Did you like this composition?' I was bowled over, I couldn't say a word. 'No, it is very important for me. Tell me, did you like it?' insisted Shostakovich. 'What are you asking?' I said:' It's a funny question. I am bowled over by it.' 'So, you really liked it?' 'Yes, really.' 'Then, allow me to dedicate it to you.' That had never happened to me before. Dedications were regarded as the ultimate gift, or at any rate no-one would ask... 'Never look a gift-horse in the mouth'. There were times when bad works might be dedicated to you as well. Yet, when it is a work of genius and you're suddenly asked, if you like it or not... Only after I admitted that I liked it, did he say: 'Then, allow me to dedicate it to you."
Zinaida Gayamova,
the composer's secretary:
"November 29, 1959
...Shostakovich returned from the USA. <...> At the airport he did not say much, but Gauk came up to me and said: 'It was such a triumph for him, the like of which the world has never seen.'"
---