---
Between 26 March and 10 April, Shostakovich was in the GDR and took part in the Beethoven celebrations in Berlin, Leipzig, and Dresden. On 3 May, in the Maly Hall of the Moscow Conservatory, an evening dedicated to Shostakovich was held. He performed four preludes and fugues and took part in performing Sonata for Violoncello and Piano and Trio No. 2 with David Oistrakh and Svyatoslav Knushevitsky.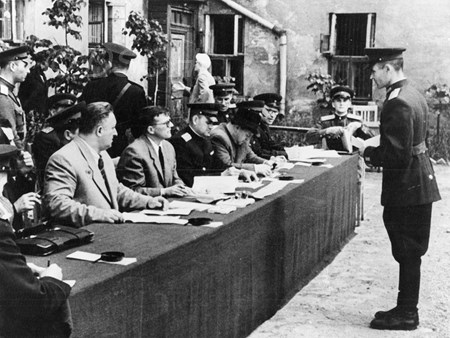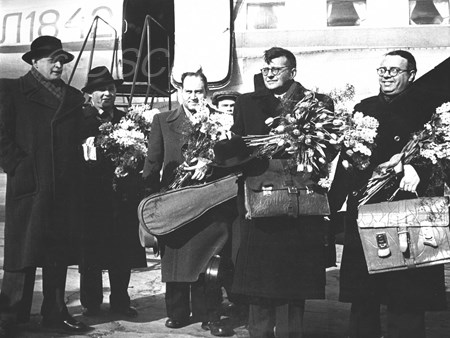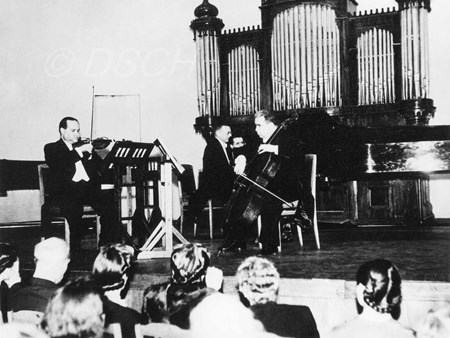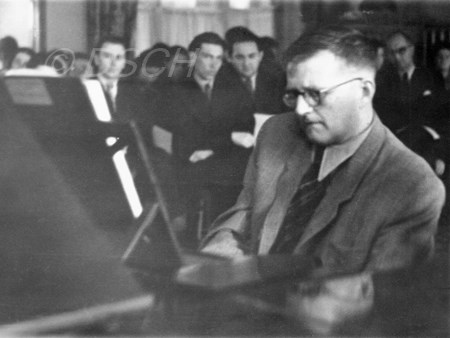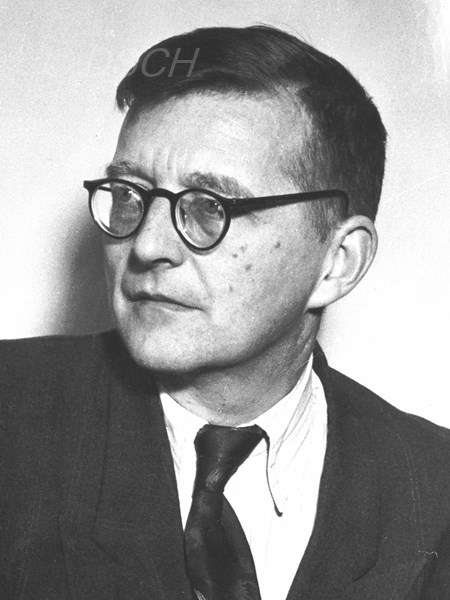 Composition of the Cantata "The Son shines over our Motherland" (ор.90).
Completion of the vocal cycle "Four Monologues on verses of Pushkin" (op. 91).
Completion of String Quartet No. 5 (ор.92).
Participation in Beethoven festivities in Germany.
Galina Shostakovich,
daughter of the composer:
"What did Shostakovich read to you in your childhood?"
"He used to read the things fathers usually read to small children. Then he demanded that we should read Dostoyevsky, Gogol and Chekhov. He often used to quote from 'Dead Souls'. When we started to study it at school, he said that we ought to learn it by heart, that one should know it all - it was wonderful language and even worthwhile to know. He had a very high opinion of Gogol. He often quoted Saltykov-Shchedrin and in general knew Russian writers very well. You asked what he read? I did not see him reading very often, just sitting and reading in the evenings. He probably read all those things in his youth."
August 23, 1952, Moscow
"Today I arrived in Moscow and was very happy to find your letter. Thank you for describing 'Khovanshchina' in such detail. On September 14th I shall definitely be coming to Leningrad and shall listen to that great work. The older I get, the more I love (probably that isn't the right word) Mussorgsky. <...>"
November 9, 1952, Moscow
"...the tape recorder is working well. My record library is growing. I need somewhere to put it (cardboard boxes). I can't find them anywhere."
---